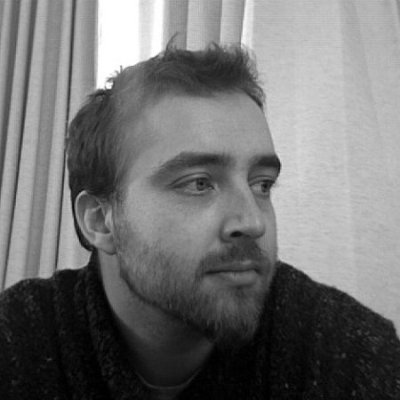 Date/Time:
Tuesday,
September 22, 2015,
2:30-4:00pm
Location:
DisPerSion Lab,
334 Joan & Martin Goldfarb Centre for Fine Arts
---
Please join us for the first Fall meeting of the York Audio Programming Group!
Ian Jarvis will walk us through his live coding practice. We'll leave time for discussions on the topic and planning for future meetings. The group is open to all interested parties.
Title:
Live Coding - Programming as Performance
Abstract:
This performance-talk will focus on live coding, the performance practice of creating and modifying small computer programs (programming) "on the fly" in front of an audience, often projecting the screen to reveal the code and its evolution along with its result - in this case sound/music. While emphasizing the roots of live coding in computer music performance the current issues of the field will be explored spanning digital instruments, networked collaboration, and the Digital Humanities.
Bio:
Ian Jarvis is a sound artist, performer and researcher who is currently a first year PhD student in the Theatre and Performance Studies program.
Links:
LinkedIn: https://ca.linkedin.com/pub/ian-jarvis/49/94a/780
6 Questions to Sound Artist Ian Jarvis: http://econtact.ca/15_2/austin_jarvis.html
SoundCloud: